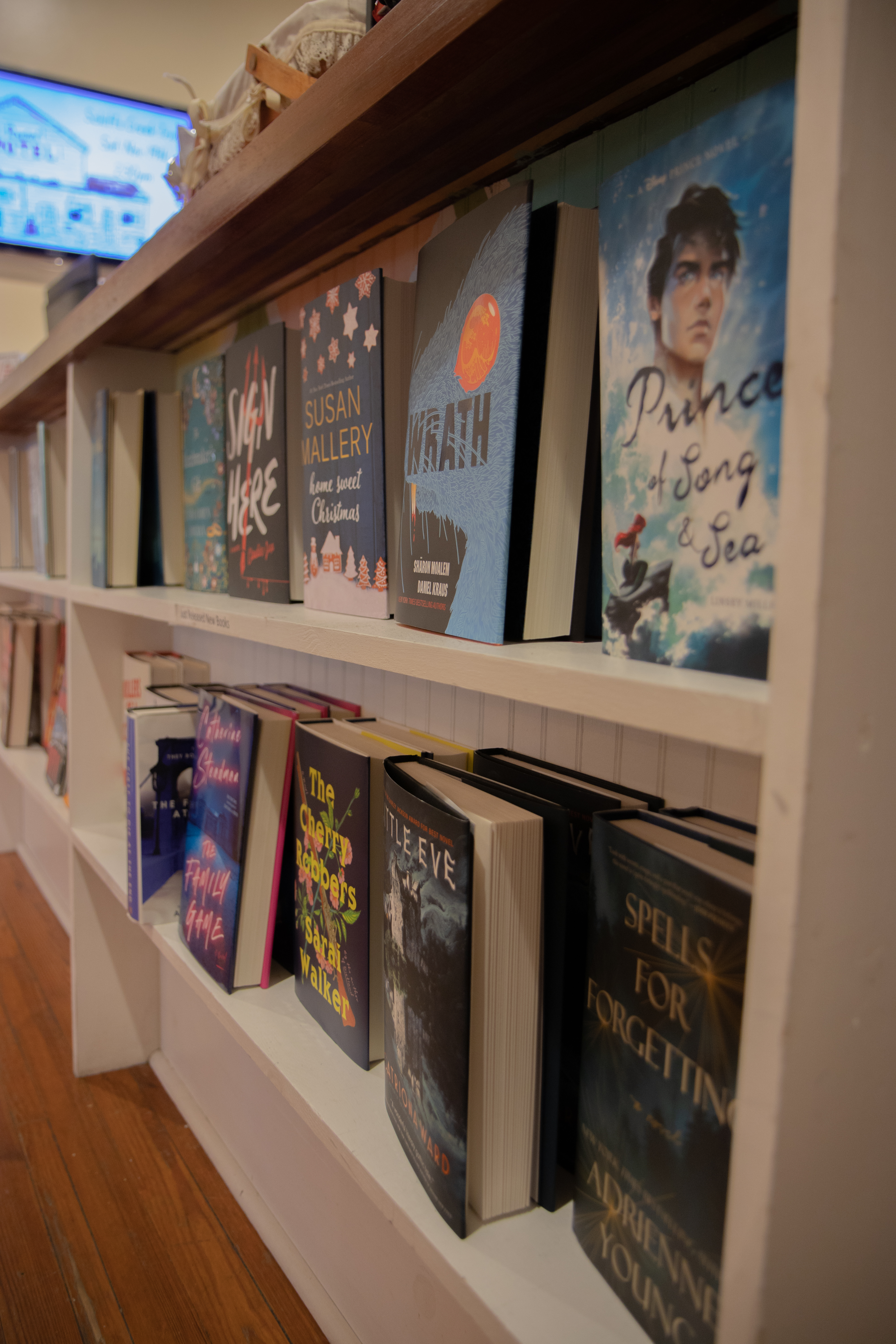 For Authors | Shelf Consideration
Editions carries a wide variety of adult and children's books - new and used.  That being said, we are selective in our review process for new books we accept (sadly, we simply don't have the capacity to carry every interesting book). 
If you are intersted in having us consider carrying your book, please complete our Shelf Consideration Form which asks you to provide some information that will be helpful to us.  We review every form submission in time - due to volume, we typically only respond if we have addtional questions and/or ultimately decide to carry the book.  We will respond by email if we do. 
Thanks for your interest!