About Us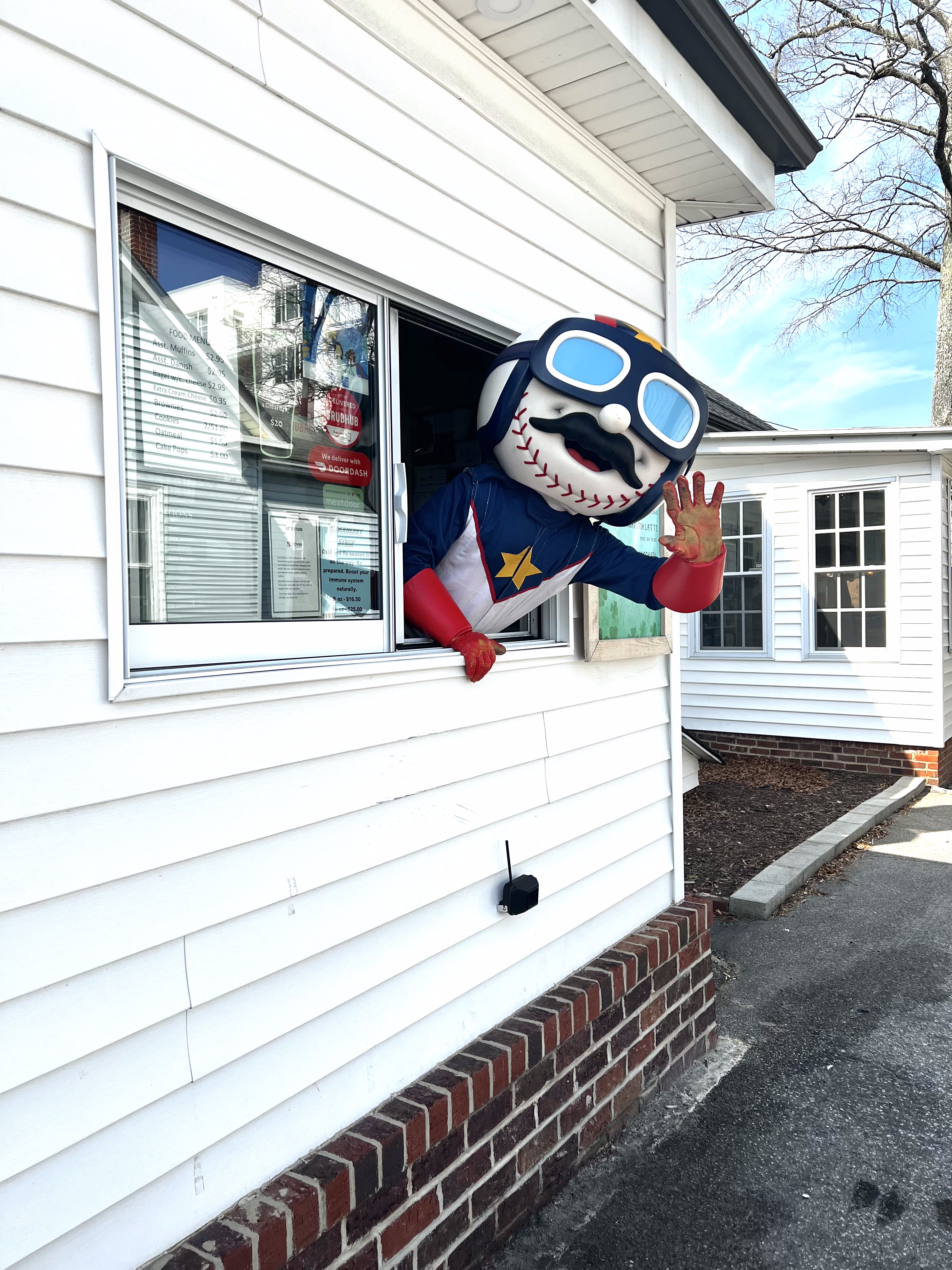 Dawn and Jay Evans fell in love with the idea of turning a cozy Kannapolis, NC millhouse into a bookstore and coffee shop.  We recognized the need for a gathering place where lovers of books and coffee drinkers could meet, stories could be shared and good times could be had.  A place where local artists could come together and share their passion and show/sell their art.  Editions is all this and more, and we are glad to say that it is also in our hometown - which is just a 30 minute drive northeast of Charlotte on I-85. 
Our bookstore is nestled in the historic downtown area, just across the street from the Dale Earnhardt Memorial park and a block from the Kannapolis Train Station.  The downtown, which is going through a revitalization process, has a quaint village appearance and a lovely movie house,  the Gem Theatre, that has been a showplace since the 1940's. 
Kannapolis, North Carolina is also home to the North Carolina Research Campus which sits where the Cannon Mills Towel Factory once stood. 
There is always something good going on in and around the downtown area.  Part of the City of Kannapolis's Parks Department is the new Atrium Health Ballpark which is home to the Kannapolis Cannonballers baseball team.  A large citywide calendar of events covers the year and is sure to have something for everyone!
Kannapolis is also seeing growing Arts Community that is working with the city to add culture and diversity through music, dance, performace acts, art festivals and artist-led classes.