Coffee Shop 704-925-1406
Our Signature Creations
The Bookend ~ Frosty's Favorite ~ The Grand Slam ~ Cheerwine Frost
Coco Loco ~ Turtle Java Chip ~ A Happy Accident ~ Spiced Caramel Chai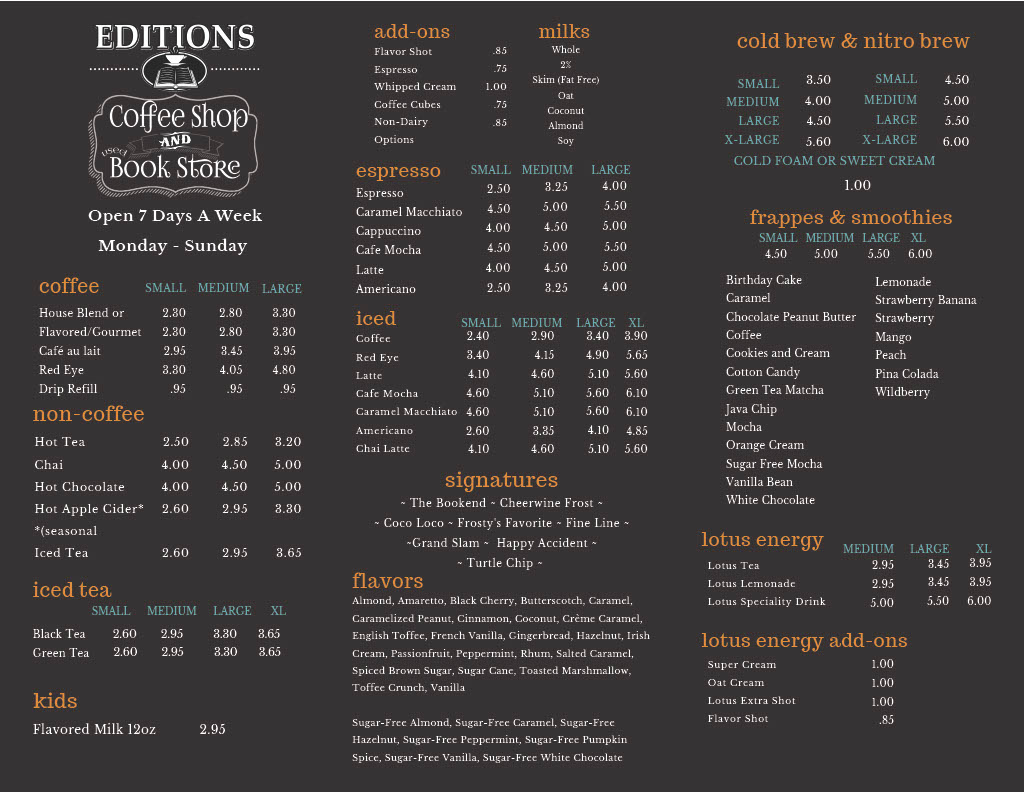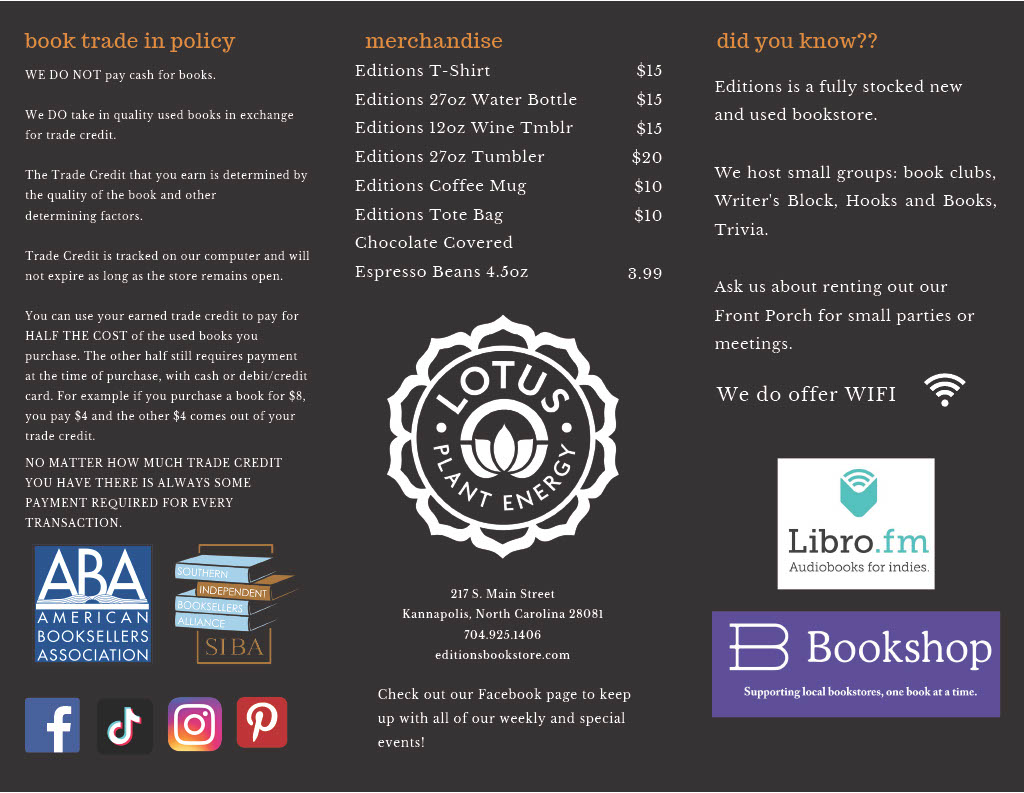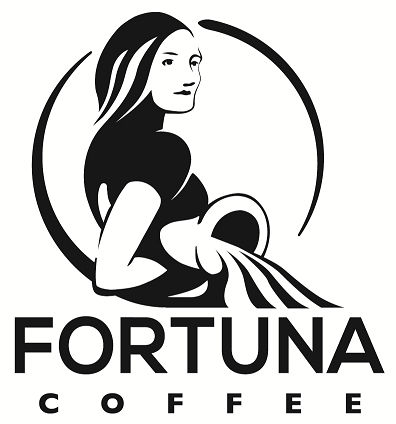 Editions Coffee Shop features blends and single origin coffee from Fortuna Enterprises Coffee, based in Greensboro, NC. Established in 2000, Fortuna Enterprises is the consummate leader in providing complete and comprehensive solutions for all of your coffee shop needs. Fortuna excels in unparalleled customer service by offering Specialty roasted, small batch coffee, and is known for their House and Flavored Blends as well as Espresso.
By staying on the cutting edge of coffee trends and constantly seeking out the best the coffee world has to offer (from micro-lots to single origin to developing new blends), they ensure quality and innovation.
Editions is now serving Lotus Plant Energy drinks which were founded upon the principles of the iconic lotus flowers and historical reference to the awakening of mind, body and spirit. Our journey led us around the world to discover 7 of earth's most powerful plants we used to create our proprietary formula we call PE7™ (Plant Energy 7).

We believe Lotus Plant Energy to be the best natural energy drink on planet earth, to live life on a higher more vibrant level!